Heater Craft
Golf Cart Heater Kit
Regular price
$299.99 USD
Regular price
$299.99 USD
Sale price
$299.99 USD
Unit price
per
Sale
Sold out
Stay warm on the green with the Golf Cart Heater Kit. This USA made product is designed for golf carts, featuring durable aluminum construction and powder-coated finish. The heater system provides instant warmth on the course. Enjoy a comfortable round of golf, rain or shine! 
Specifications
36vDC - 48vDC - Heating Element
15 running amps @ 48vDC (MAX) - Heating Element
12vDC Fan
480W
Inrush Amperage of 30 at start up requires slow blow fuse of 25 amps
Btu/hr 1600
Dimensions: 5 3/4"L x 4 1/2"W x 4"H
Note: Ships in about 1 week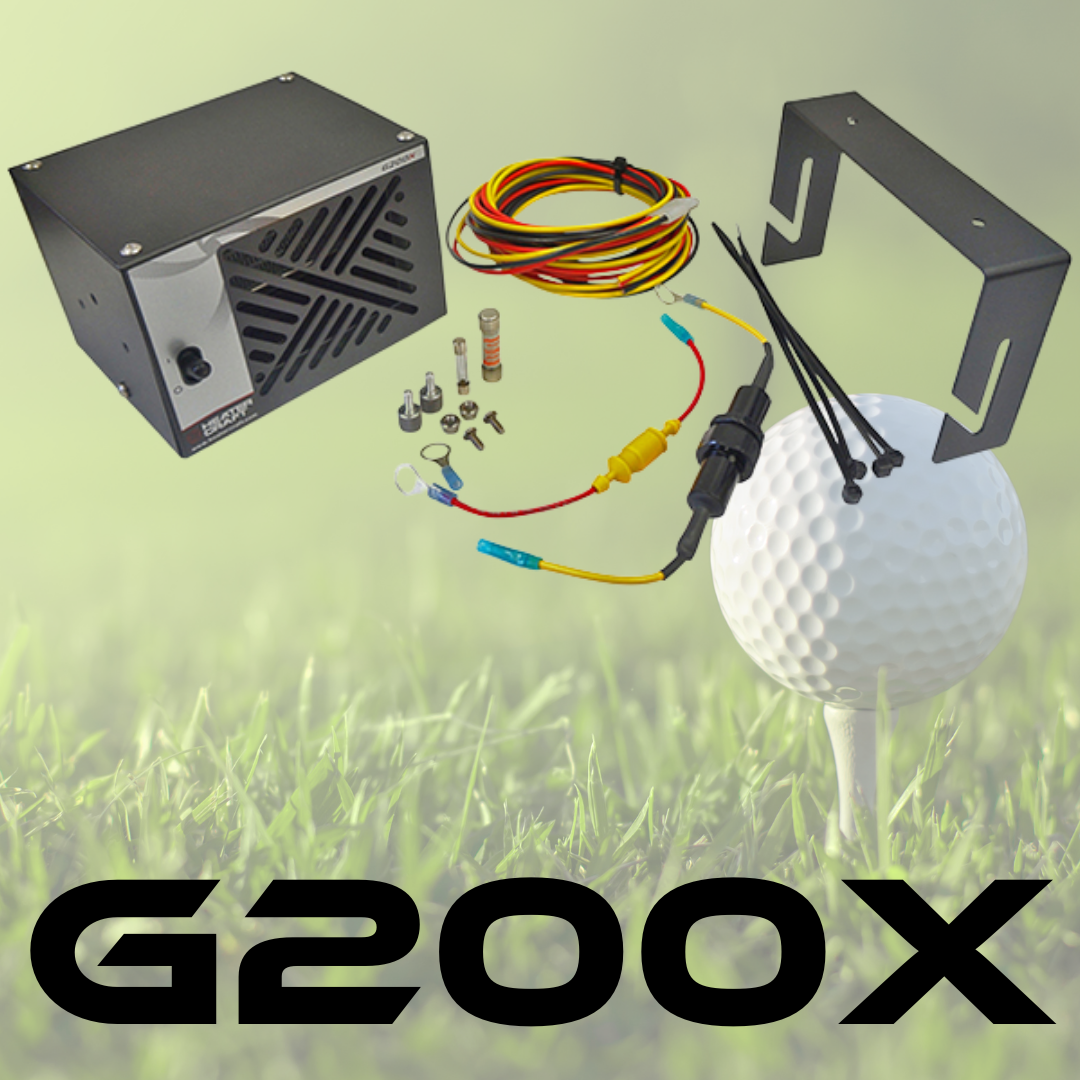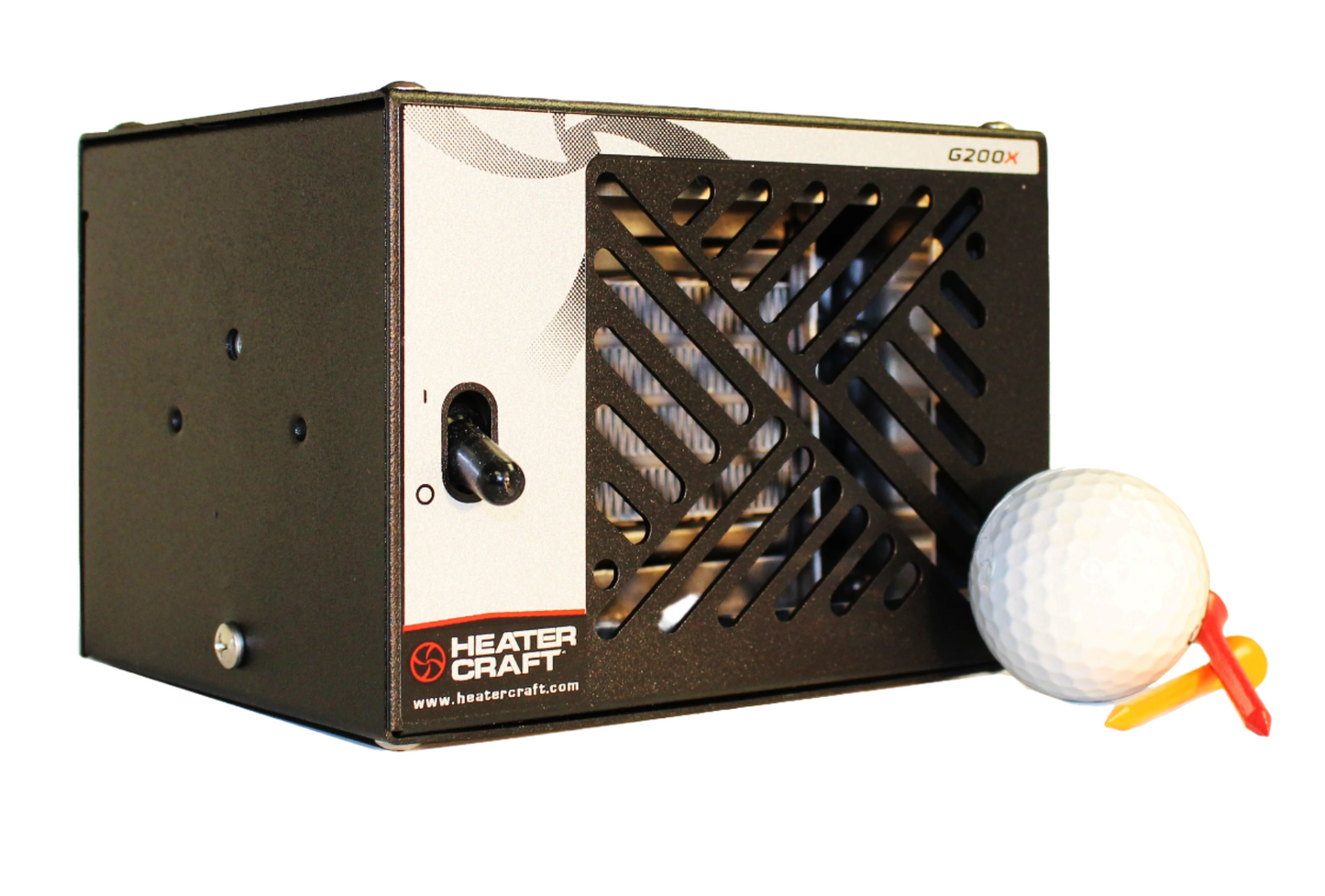 "Hot Item"
Lots of requests for Golf Car Heaters - this is the ONLY one we use! Quality product, simple installation - a win / win for us - and our customers.....
Great Customer Service
The team is always there to help and makes a solid built prodcut.
love how it frees up space but doesnt heat like a Mr. Heater
i have this installed in my golf cart. While the fan works and there is heat it really doesnt offer much heat compared to a Mr. Heater.
Even on a mild day -- high 50's low 60's and fully enclosed golf cart... very little heat output. Love the size and location but disappointed in the heat output.
Dans heater
Can I hook this up to 16 volts? Fan appears kind of slow using one battery… can I use 2?