Heater Craft
Marine Heater Blower's
Regular price
$124.99 USD
Regular price
$124.99 USD
Sale price
$124.99 USD
Unit price
per
Sale
Sold out
The Marine Heater Blower is designed to help keep your boat warm and comfortable.  The high-quality materials used ensure the blower will stand up to the elements and keep you safe and comfortable in all kinds of weather.

Single blower replacement for the 200/500 series heater systems 

Replacement Blower: 
200/500 heater systems and the 1002H defogger/defroster
Includes: 
One single blower w/ 10 inch harness

12V Blower
(Item # 
2-1193 3 speed
)
- 
12V blower, 4.5 amps 260 CFM
24V Blower
(Item # 
2-8000 3 speed
)
-
24V
 blower, 3.5 amps 210 CFM
NOTE FROM THE FACTORY: 
If your blower does not match this photo you will need to update your complete heater.


Double Blower replacement for the 300/400 series heater systems


Replacement Blower: 300/400 heater systems
Includes: 
One double blower w/o harness
12V Blower (Item # 2-1195 3 speed) - 12V blower 6 amps, 320 CFM
24V Blower (Item # 2-8926 3 speed) - 24V blower 4.5 amps, 280 CFM
NOTE FROM THE FACTORY: If your blower does not match this photo you will need to update your complete heater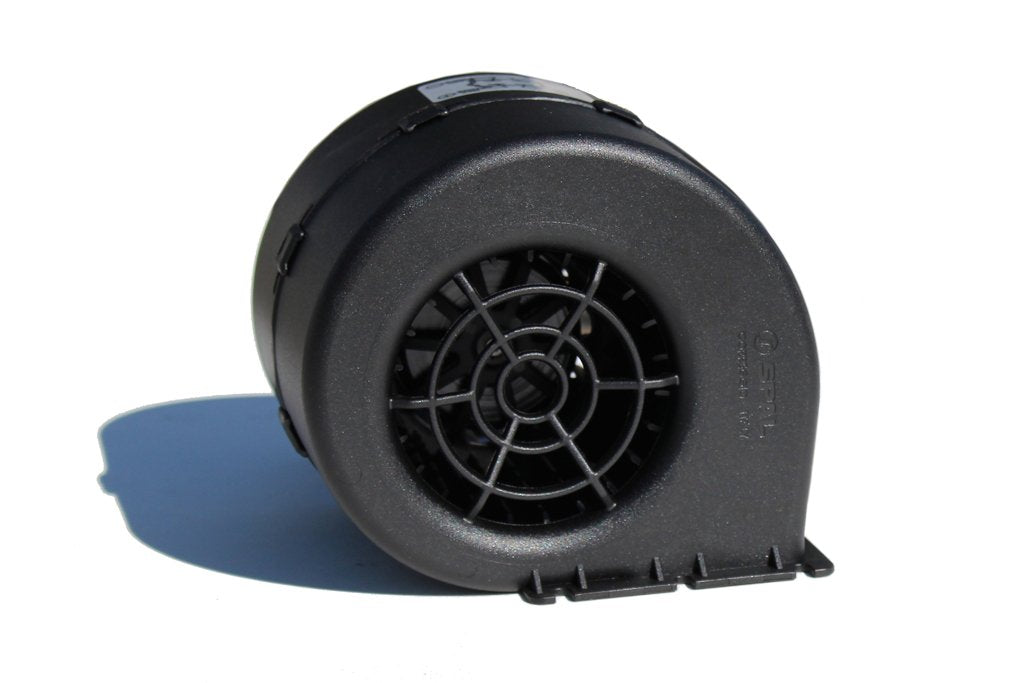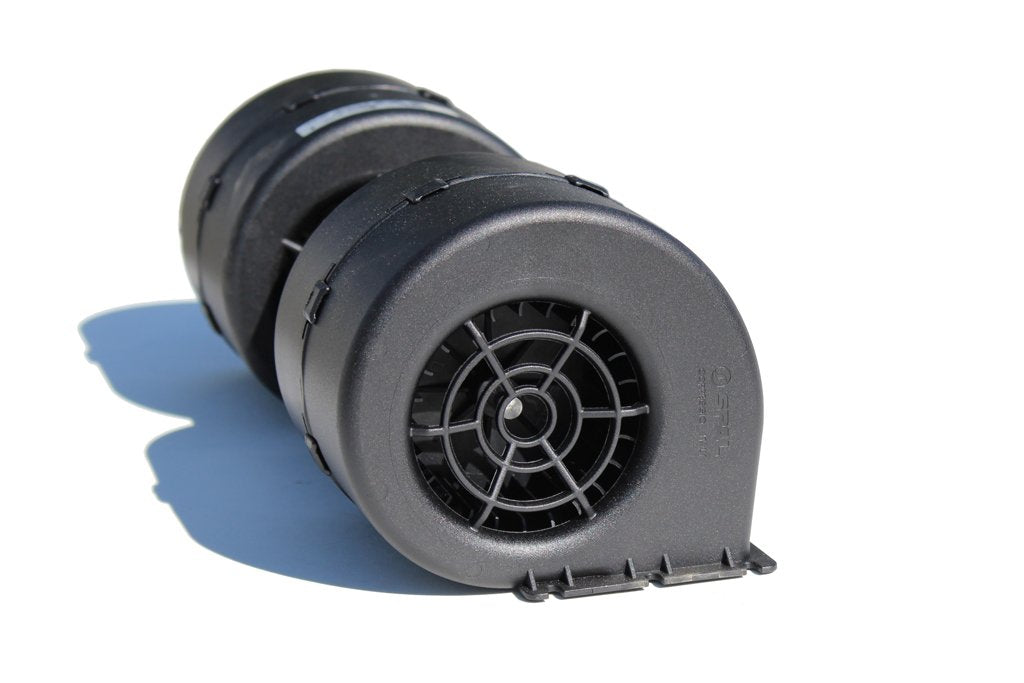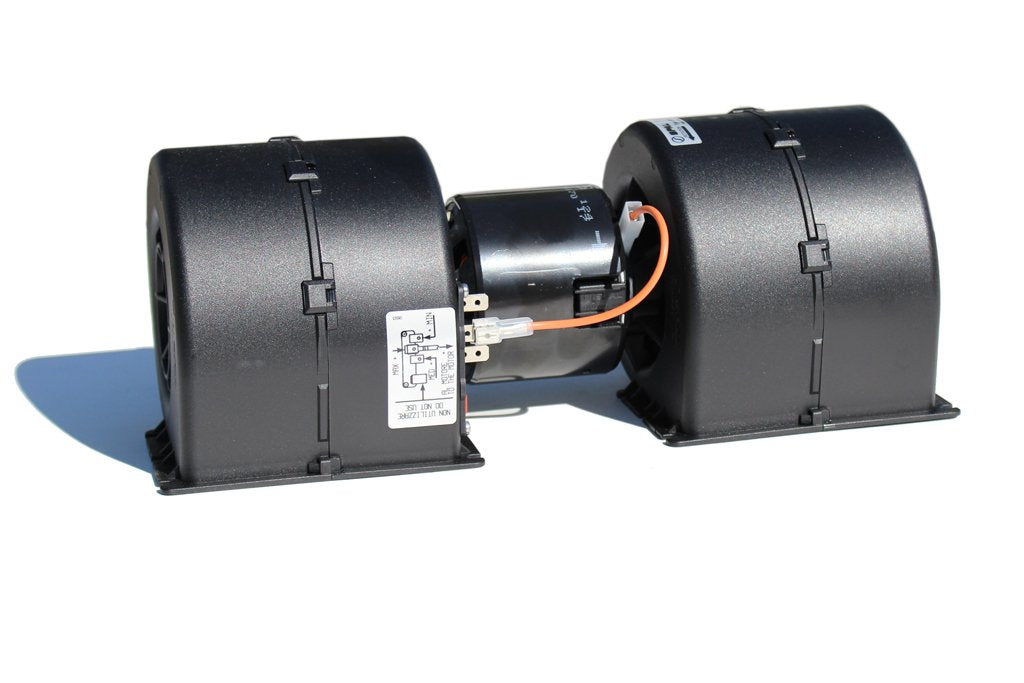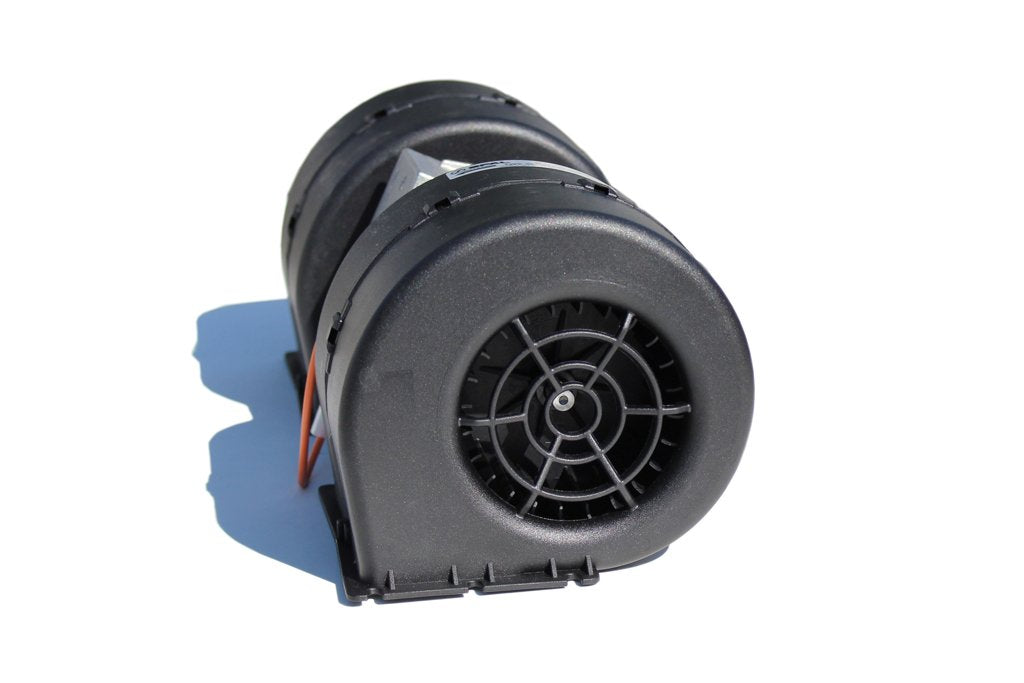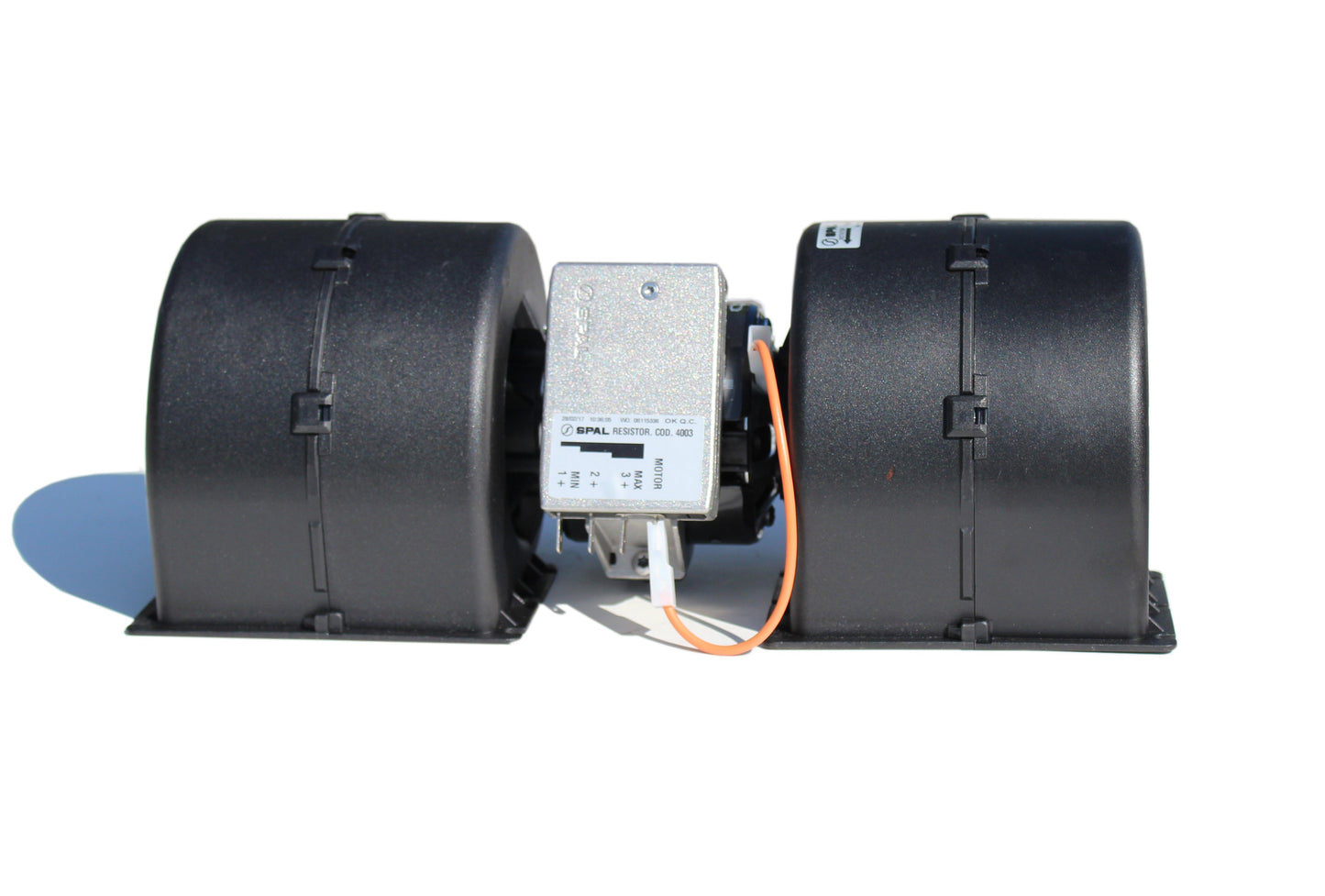 great customer service wonderful product
wish you could train my other vendors
The blower motor was received and installed without any issue. The person I dealt with at Heatercraft, James Hook, responded very quickly to my initial query and was most helpful in finalizing the order